We Only Carry The Finest Brands
We make sure to install the highest quality, longest lasting products in every remodeling project we do.  We want to make sure that your new kitchen or bathroom will continue to delight you for years to come.  These great brands will look beautiful, and work perfectly long after they've been professionally installed.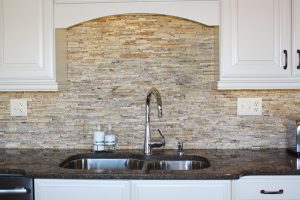 Get A Free Estimate
Builder Grade Products Got You Feeling Down?